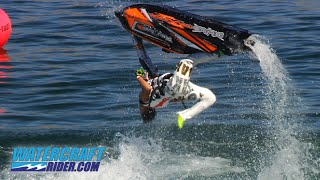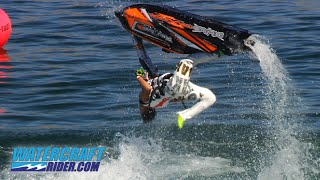 2015 World Finals Pro Freestyle
Through the years there has been one constant at the World Finals - the grandstands will always be packed during Pro Freestyle. Add in...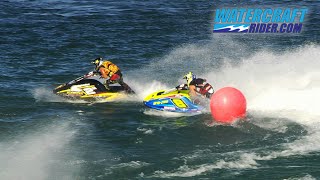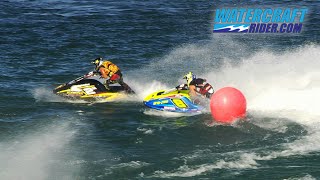 The intense pressure to win a championship at the World Finals has been well documented through the years. When racers take the starting...